From dirt to bling...
Functional art for daily rituals
100% handmade in Quebec by Cybele B.Pilon


Join the mailing list!
Everything is sold out? Best way to know about new arrivals, sales, events and collaborations is to subscribe to the newsletter!
Go! →
What's the plan?
Workshops, craft shows, exhibitions! Check what is planned for Cybèle this year!
Consult the schedule →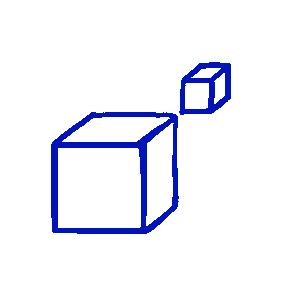 Shipping and Handling
Questions about how I manage your order, shippings rates and refunds?
Shipping and Handling →